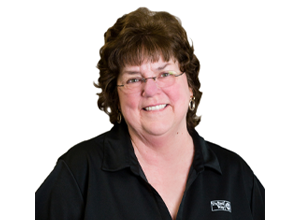 Senior Manager of Data & Community Partnerships
(352) 333-0841
mbroadfoot@unitedwayncfl.org
Mary has lived in Gainesville since 1952, graduating from Gainesville High School. She has a wonderful son and son-in-law who live in Ft. Lauderdale and she sees often. In her leisure time she enjoys cooking and reading.
Hometown: Omaha, Nebraska.
Why I do this work: I came to work at United Way due to a placement from TempForce. It has proven to be one of the best things to happen in my life. Not only do I love working here because of the wonderful things United Way does for the community, but also the fact that we have the greatest staff who has become like family to me.