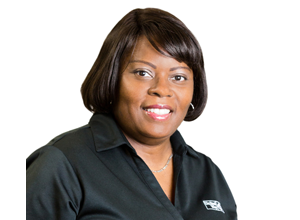 Director of Operations and Finance
(352) 333-0843
rjohnson@unitedwayncfl.org
I am a United Way fan for life! I am proud to say that I have been employed with this amazing organization for over 30 years. I love my family and I have the honor of being the mother of one daughter and one granddaughter who willingly volunteers annually at our Toys for Tots distribution. To whom much is given, much is required.
Education: Santa Fe College and University of Florida
Hometown: Gainesville, FL
Why I do this work: It brings me great joy in knowing that we are making a difference daily in the lives of so many people from all walks of life when they need us the most.