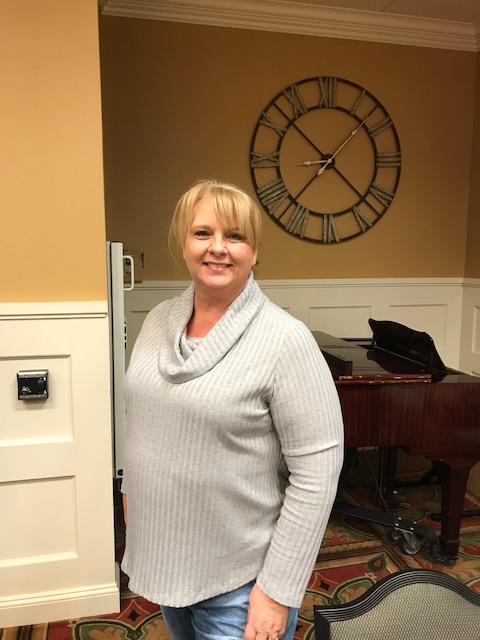 Kim Wolfmeyer, Wolf Security Systems
1. Tell us about your business; and what is your business philosophy?
Wolf Security Systems is a family-owned and operated company for more than 20 years in Gainesville, Ocala, Jonesville and its surrounding areas. We provide local neighbors and business owners with professional security systems, which we install and monitor. We can also install home audio systems.
2. Why are you passionate about your commitment to United Way's Community Investment Fund?
I love that United Way's Community Investment Fund stays local to our community and while my investment might be small, I know it makes an impact for those in need. If you want to see your investment in action go volunteer at one the charities United Way supports. I did at Catholic Charities and it was an eye opening experience. I packed backpacks for kids in Alachua County who might not receive food over the weekend.
3. What is something interesting or surprising that most people don't know about you?
When I was a child, I was very shy. But that changed when I started kindergarten. The teacher consistently moved my desk because I would talk to everyone around me!
4. What would your older self tell your younger self?
Always be kind.​
5. Favorite quote?
Be a Pineapple: Stand tall, wear a crown and be sweet on the inside.​
---
Small businesses play a critical role in maintaining a thriving local economy. They are no less important to the success of United Way, as we endeavor to improve lives through our work in health, education and financial stability. Our Small Business Partners are an important, growing family of donors, who are vital to helping us meet the needs of our community.
To learn more about how you and your business can support United Way, contact Dana Clayton at dclayton@unitedwayncfl.org or (352) 333-0846.