Meet our Small Business United partners!
Click the tabs below to learn more about the small businesses that have chosen to Live United.
Image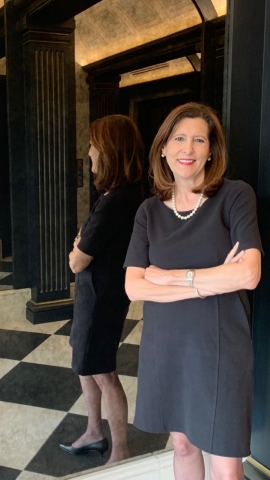 For over 30 years, Drummond Community Bank has been serving North Central Florida with a simple mission: to provide customers with the very best banking services and sound business decisions, all while giving back to the communities in which they serve. Founded by Luther Drummond, Drummond Community Bank has grown to encompass 10 Florida counties with 18 offices.
City Executive Melanie Shore helped the bank prepare for the opening if its new, three-story building off Archer Road, which serves as the bank's second location in Gainesville.
"We take Gainesville very seriously," said Melanie. "Drummond Community Bank has a rich, local heritage and personally, I love working for a business that provides excellent customer service and supports community involvement and giving back."
A life-long philanthropist with a history of service through United Way, Melanie knew a partnership through Small Business United was a great fit for the bank.
"In the past, I've served United Way as a former volunteer Campaign Chair, Board Chair and Board member," said Melanie. "I know the work United Way does in the community and it aligns with Drummond's mission. We're perfect partners."
Drummond Community Bank remains the only locally owned and operated community bank in this market.
To learn more about this Small Business United partner, visit them online.