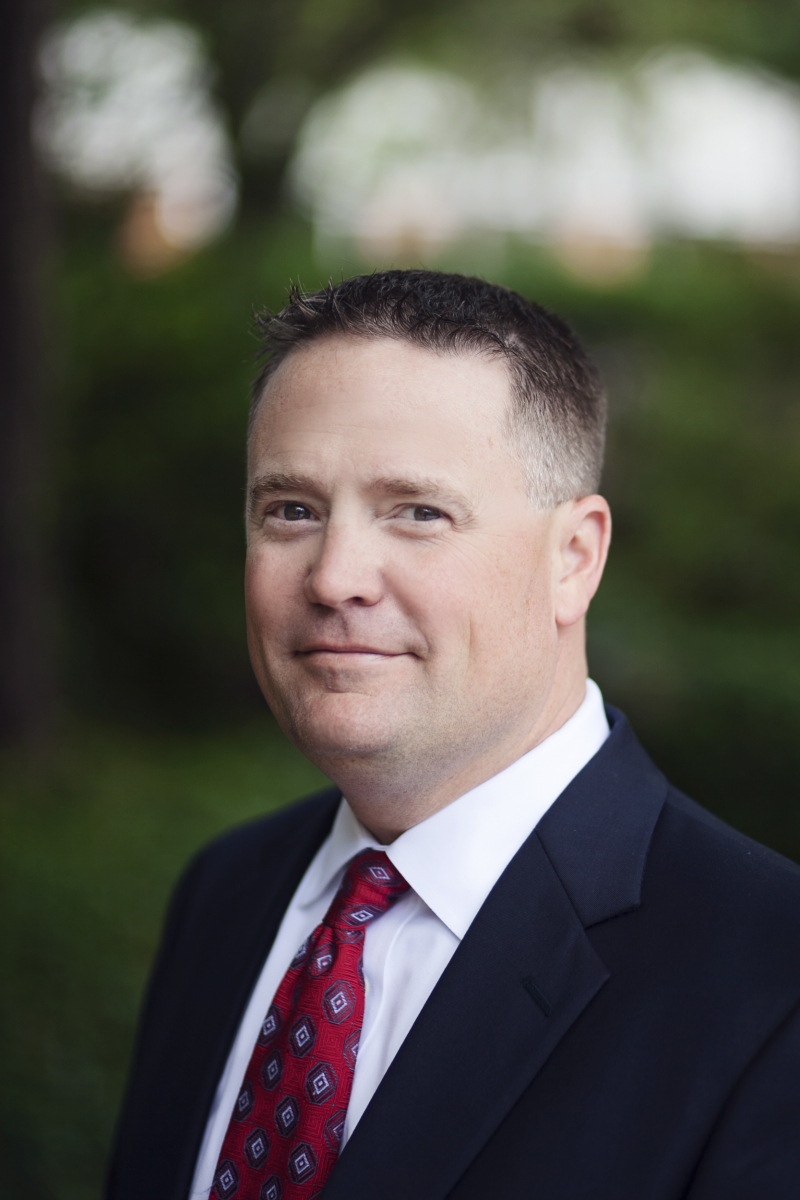 Matthew Braddy of Columbia Bank
1. Tell us about your business; and what is your business philosophy?
Columbia Bank is 105 year-old community bank, deeply invested in our community and our customers. We are fortunate to have local ownership, which is the catalyst for our community philosophy.
2. Why are you passionate about your commitment to United Way's Community Investment Fund?
The United Way's Community Investment Fund is an excellent opportunity to leverage funds from like-minded community businesses to best meet the needs of our community.
3. What is something interesting or surprising that most people don't know about you?
As a kid, I grew up a Georgia Bulldog fan……but as a teenager I finally saw the Orange and Blue Lights of the Gator Nation!
4. What would your older self tell your younger self?
Try not to stress so much, and take stock in the blessings I have.
5. Favorite quote?
"Service isn't Service if you get too much credit" Ryan Eubank (17)
---
Small businesses play a critical role in maintaining a thriving local economy. They are no less important to the success of United Way, as we endeavor to improve lives through our work in education, health and financial stability. Our Small Business Partners are an important, growing family of donors, who are vital to helping us meet the needs of our community.
To learn more about how you and your business can support United Way, contact
Dana Clayton at dclayton@unitedwayncfl.org or (352) 333-0846
.